JPPI INVESTIGATIVE SERVICES
Due Diligence with Integrity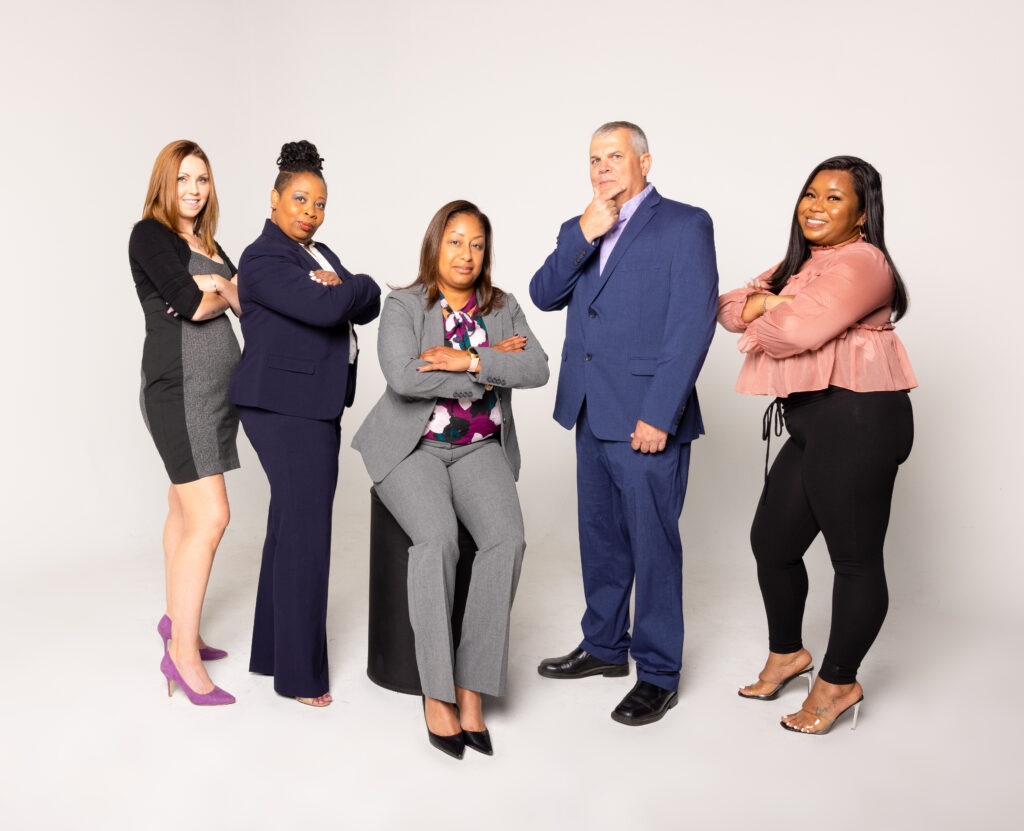 JPPI Investigative Services
is a full service agency specializing in smart investigative strategies, detailed research and security solutions. Our ability to acquire critical information and deliver outstanding results has earned our agency the recognition and respect of our clients in cities throughout NC.
Every case that we accept is regarded with the utmost importance and we make certain to utilize every available resource in our efforts to resolve your concern. Our team of professional, licensed private investigators is capable of conducting investigations, developing security solutions and serving process throughout the states of NC.

We pride ourselves on the efficiency and effectiveness of our surveillance techniques and our ability to present pertinent and insightful information.
Our comprehensive investigative team can assist you in every investigative arena with regards to identifying, tracking, and interpreting the information that our clients demand. Our investigators have differing areas of expertise and can provide you with the most comprehensive information available – and that's the JPPI way!
Due Diligence with Integrity in every case.
Why JPPI?
Retaining JPPI services provides you with an investigator who pays attention to detail and treats every case individually; taking into consideration your subject's lifestyle, living condition, and unique schedule. JPPI investigators will provide timely and detailed reports, as well as display exceptional communication skills with verbal updates or email notifications upon your request.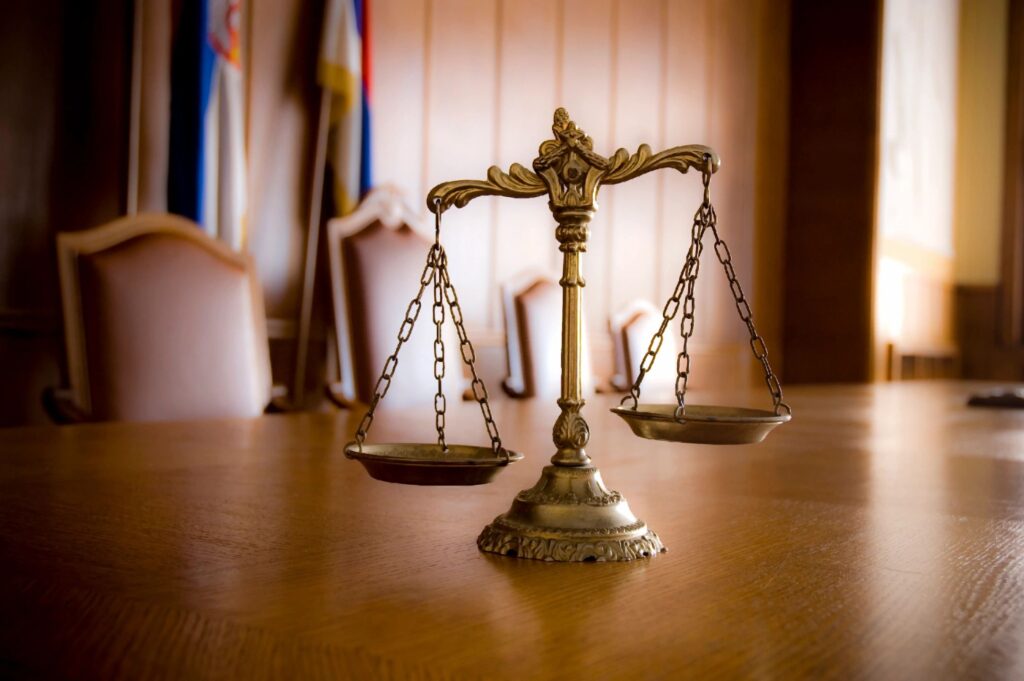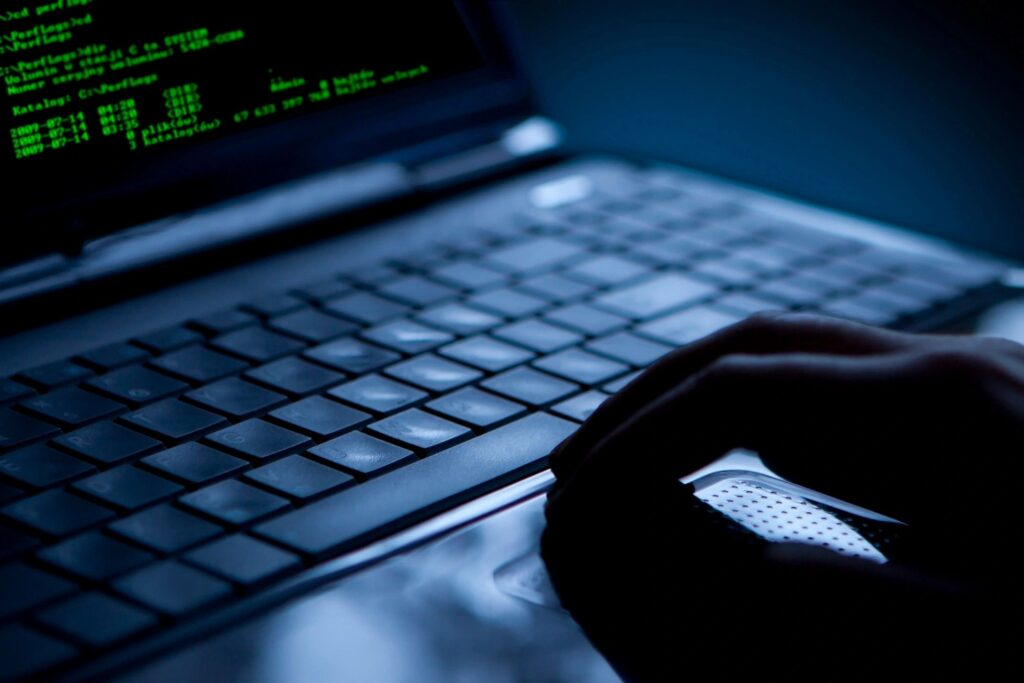 We are driven by experience
JPPI offers investigators with the following designations and degrees: Certified Fraud Examiner (CFE), Paralegal, Certified Insurance Fraud Investigator (CIFI) and Fraud Claims Law
Associate (FCLA). Our investigators are also members of the National Insurance Crime Bureau (NICB), NC Private Protective Service Board, North Carolina Indigent Defense Services and the
South Carolina Commission on Indigent Defense.
Our investigators have extensive knowledge and experience in managing court appointed criminal investigations, both on the state and federal levels. We also offer Process Service, Insurance Investigations, Criminal Investigations, Commercial Investigations, Background Investigations, Locates/Skip Tracing, Interviews/Recorded Statements as well as Domestic Investigations.
Let's work together
CALL TODAY FOR YOUR FREE INVESTIGATIVE CONSULTATION!
---
JPPI Investigative Services | Charlotte, NC | (704) 222-3637 Monday – Friday | cases@jppiservices.com