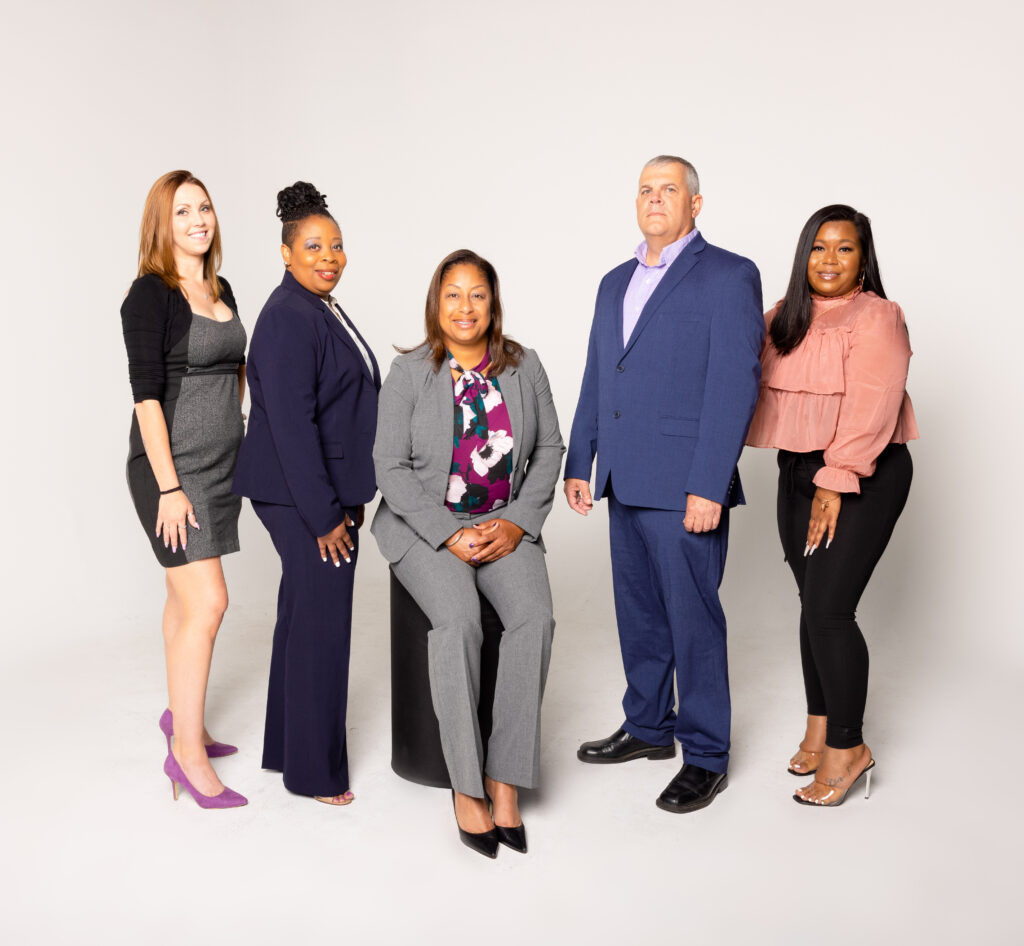 Our Story
The staff of JPPI has performed quality investigations for small businesses, law firms, corporations, third party administrators and the private sector for over 30 years combined. The success of JPPI is rooted in the consistent quality and tailored services provided to each client to fit their individual needs on a case-by-case basis. All assignments are conducted with professionalism and confidentiality, and above all, executed with DUE DILIGENCE and INTEGRITY.

Efficient

Committed

Thorough
We are driven by values
JPPI offers investigators who hold designations such as Certified Fraud Examiner (CFE), Certified Insurance Fraud Investigator (CIFI), Certified Paralegal (CP), and who are members of the National Insurance Crime Bureau (NICB), the NC Private Protective Service Board and SC Law Enforcement Division (SLED). Our investigators have extensive knowledge and experience in managing criminal investigations, insurance investigations, executive protection, commercial investigations, background investigations, locates/skip tracing, conducting interviews/recorded statements, as well as conducting domestic investigations. Our investigators complete process service and provide notarized affidavits as proof of service.
We have an extension amount of experience managing court appointed cases for attorneys in conjunction with the NC Indigent Defense Services. JPPI is also an approved investigative company for The South Carolina Commission for Indigent Defense.
Retaining JPPI services provides you with an investigator who pays attention to detail and treats every case individually; taking into consideration your subject's lifestyle, living condition, and unique schedule. JPPI investigators will provide timely and detailed reports, as well as display exceptional communication skills with verbal updates or email notifications upon your request.