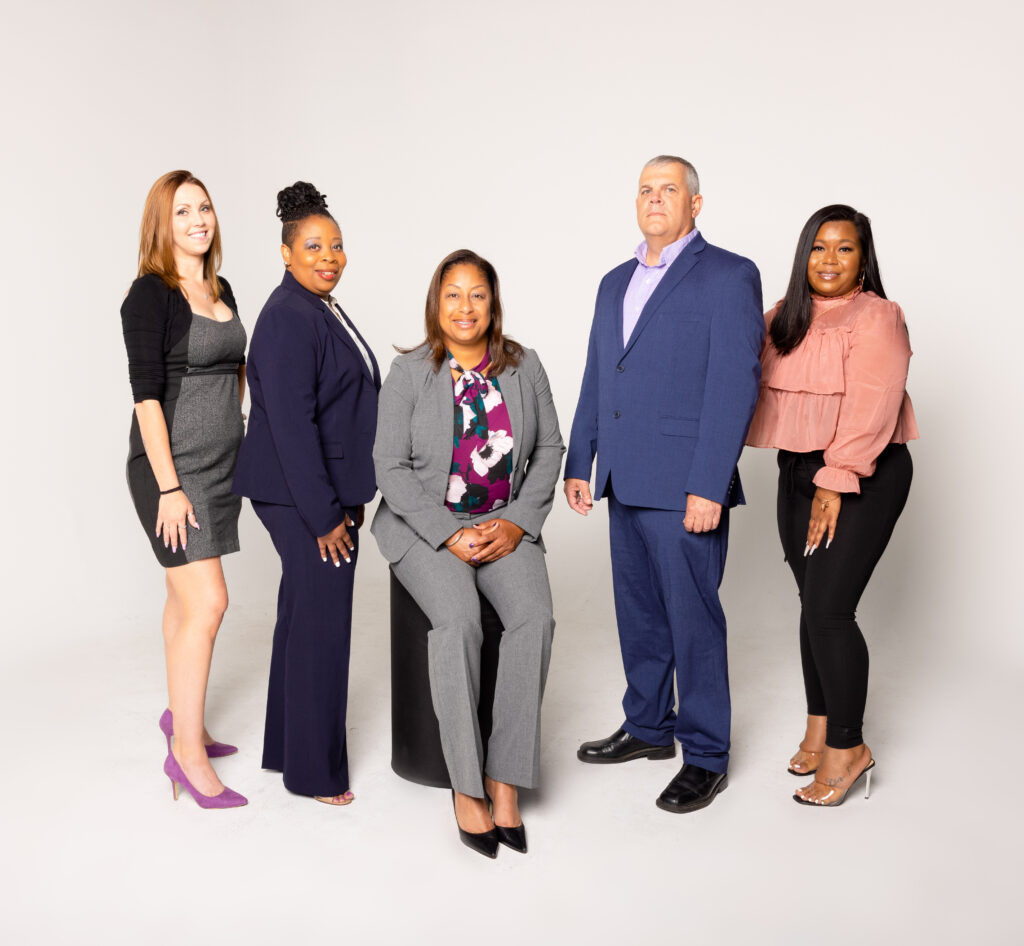 Our Story
The staff of JPPI has performed quality investigations for small businesses, law firms, corporations, third party administrators and the private sector for over 30 years combined. The success of JPPI is rooted in the consistent quality and tailored services provided to each client to fit their individual needs on a case-by-case basis. All assignments are conducted with professionalism and confidentiality, and above all, executed with DUE DILIGENCE and INTEGRITY.

Efficient

Committed

Thorough
We are driven by values
JPPI offers investigators who hold designations such as Certified Fraud Examiner (CFE), Certified Insurance Fraud Investigator (CIFI), Certified Paralegal (CP), and who are members of the National Insurance Crime Bureau (NICB), the NC Private Protective Service Board and SC Law Enforcement Division (SLED). Our investigators have extensive knowledge and experience in managing criminal investigations, insurance investigations, executive protection, commercial investigations, background investigations, locates/skip tracing, conducting interviews/recorded statements, as well as conducting domestic investigations. Our investigators complete process service and provide notarized affidavits as proof of service.
We have an extension amount of experience managing court appointed cases for attorneys in conjunction with the NC Indigent Defense Services. JPPI is also an approved investigative company for The South Carolina Commission for Indigent Defense.
Retaining JPPI services provides you with an investigator who pays attention to detail and treats every case individually; taking into consideration your subject's lifestyle, living condition, and unique schedule. JPPI investigators will provide timely and detailed reports, as well as display exceptional communication skills with verbal updates or email notifications upon your request.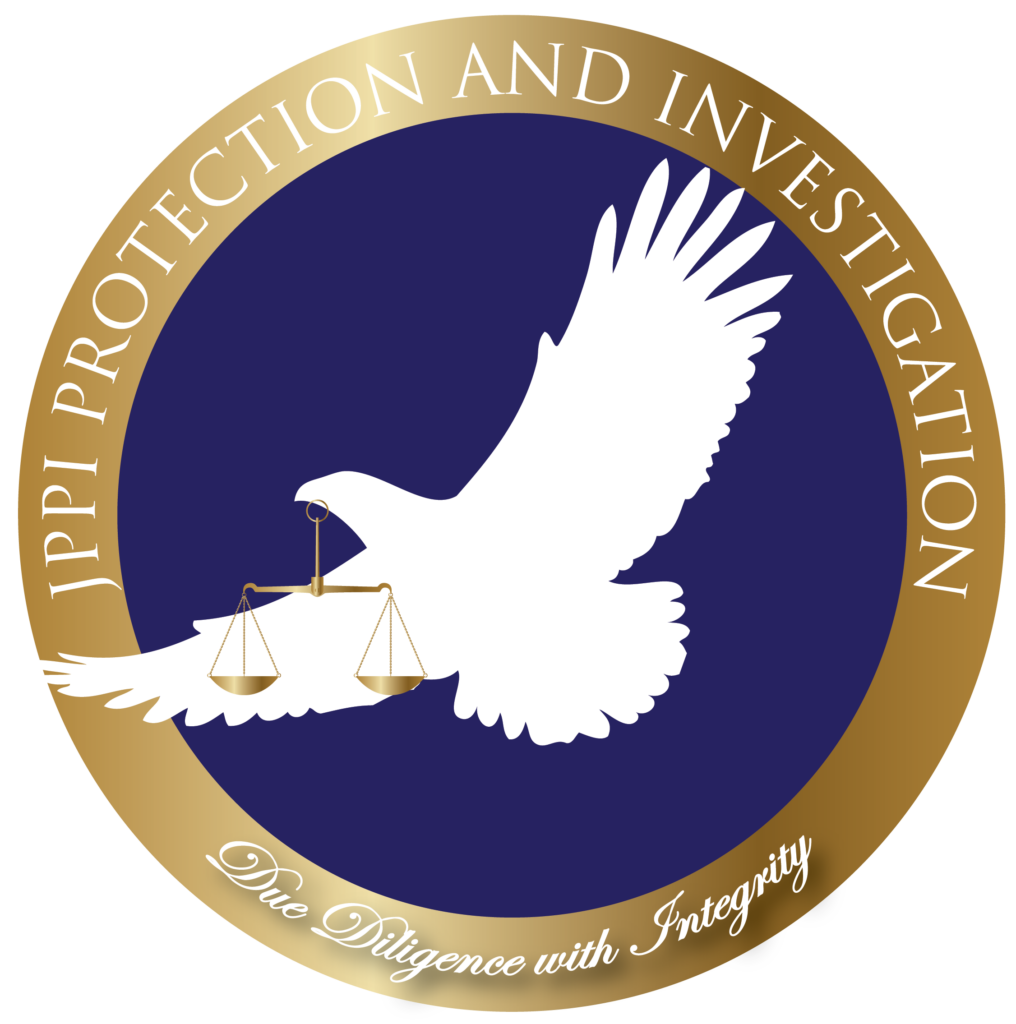 ---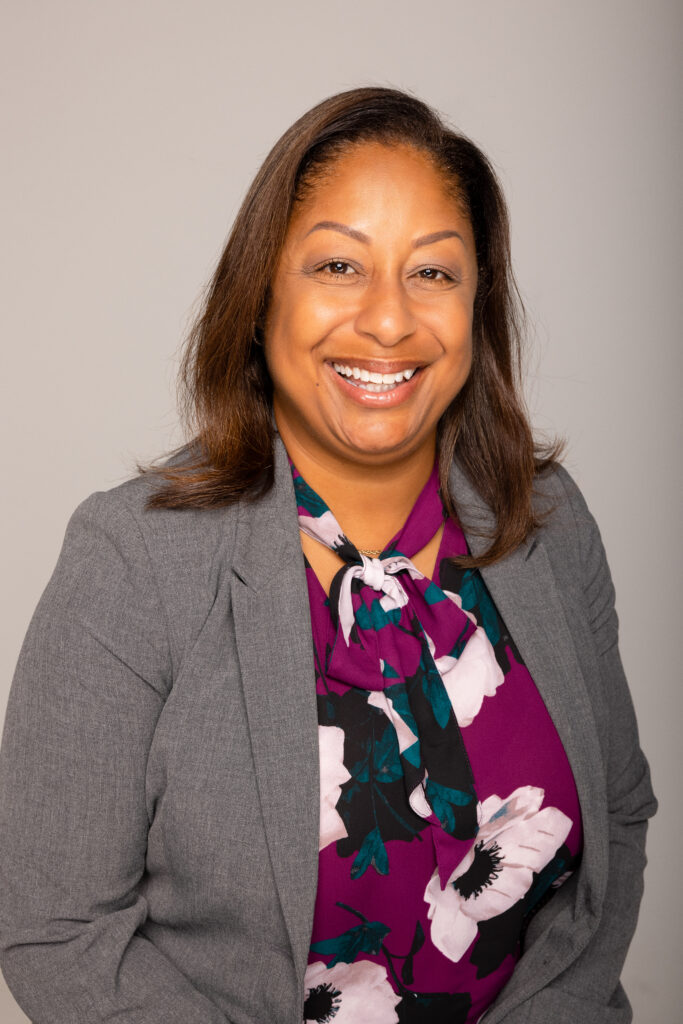 TONYA PHIFER
President, Sr. Investigator
Tonya Phifer
is the President/Sr. Investigator with JPPI. She began her investigative career over 19 years ago in Charlotte, NC with the Mecklenburg County Sheriff's Office. She founded TPPI Investigative Services in 2005. Tonya has tremendous experience in acquiring critical information and delivering outstanding results in counties throughout North Carolina. Her experience and interpersonal communication skills are superior in the field. She has thus created a legacy of efficient strategies and detailed research methods for all of JPPI's clients. Tonya's 19+ years of field experience plus 16+ years experience in oversight of business ventures equal the solid foundation for success that JPPI Investigative Services has achieved.
Certifications and Accommodations:
Certified Fraud Examiner | 2016 FBI Citizens Academy | NC Association of PI Members | Certified Insurance Fraud Investigator | Pursuing Paralegal Diploma at Central Piedmont Community College
MEET
OUR STAFF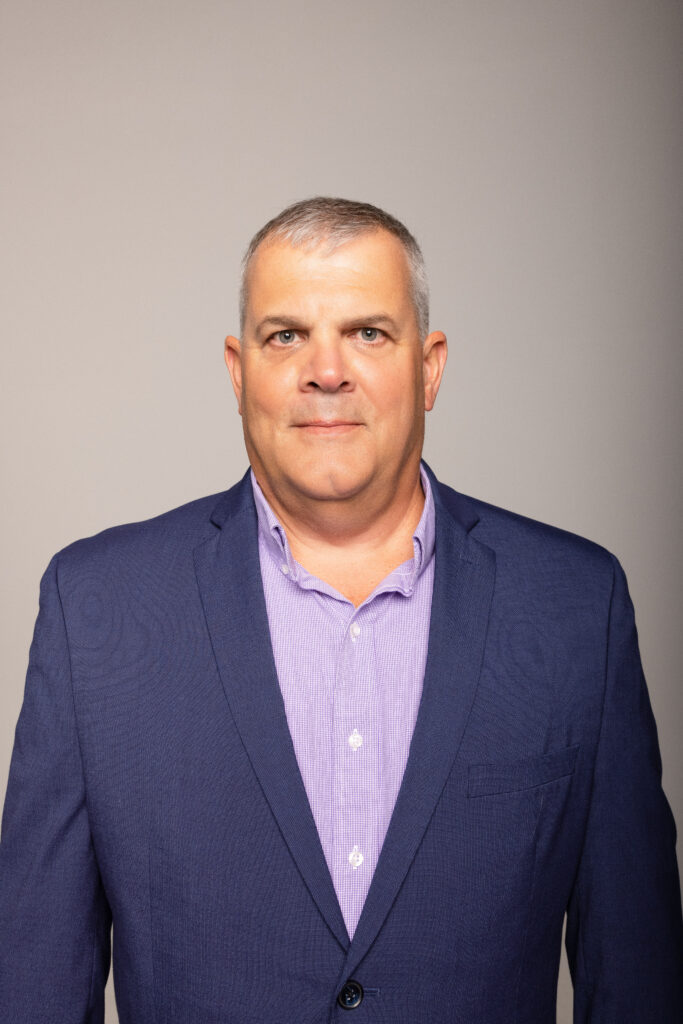 TOM WEIR – Associate Investigator
Tom is a native and a 35 veteran of law enforcement from the Brooklyn, New York area. He has extensive experience conducting surveillance and investigations and other high crimes. During his tenure as a police officer, Tom has recorded over 250 arrests and has received numerous medals. He has worked as a PBA (Police Benevolent Association) Delegate for 10 years and was a Widows and Orphans Committee member. 
Prior to his current position, he was hired by a construction safety company, investigating all accidents and incidents on construction sites. With years of experience, Tom is now serving Charlotte, NC, and surrounding areas as a JPPI Associate Investigator.
---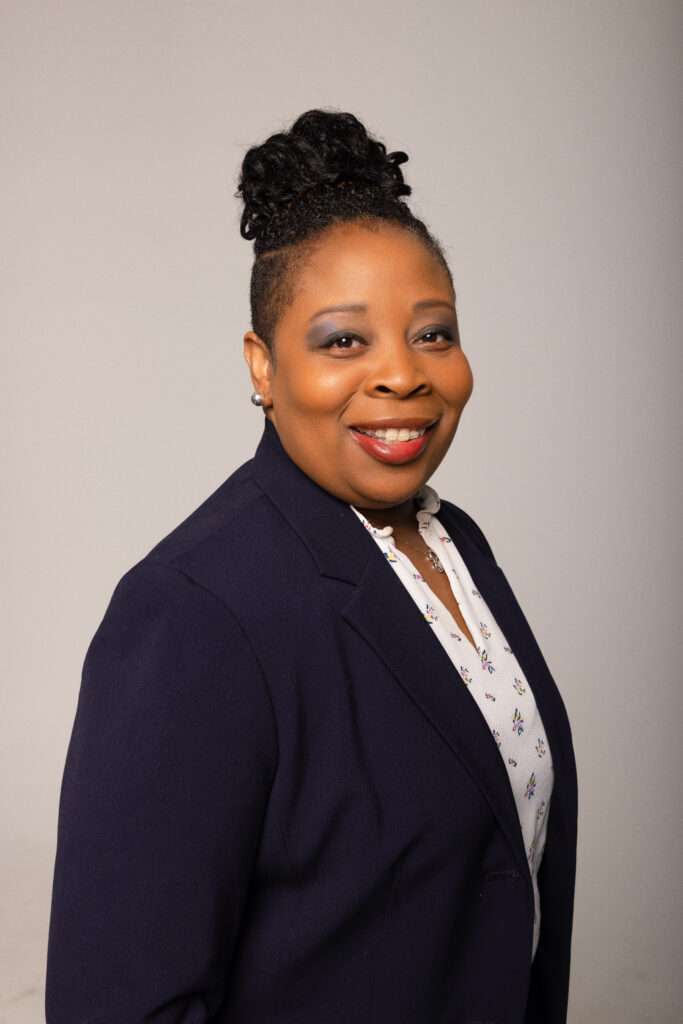 SONYA TAYLOR, BSW, MS, FFT – Mitigation Specialist
Sonya serves as JPPI's Mitigation Specialist for criminal cases. Sonya has her bachelor's degree for Social Work and a master's degree in Human Services as well as her certification as a Family Functional Therapist. She is currently working towards earning her certification in Family Engagement.
Sonya adds tremendous value to our company with 25+ years of analytical experience surrounding collateral interviews, social/life history, education and medical records, communication with multi-generational family members as well as healthcare professionals. She has conducted hours of interviews and investigations for court proceedings, pre-trial, trial and post-conviction.
She is responsible for preparing comprehensive memos summarizing her findings to assist with mitigation during legal proceedings.
---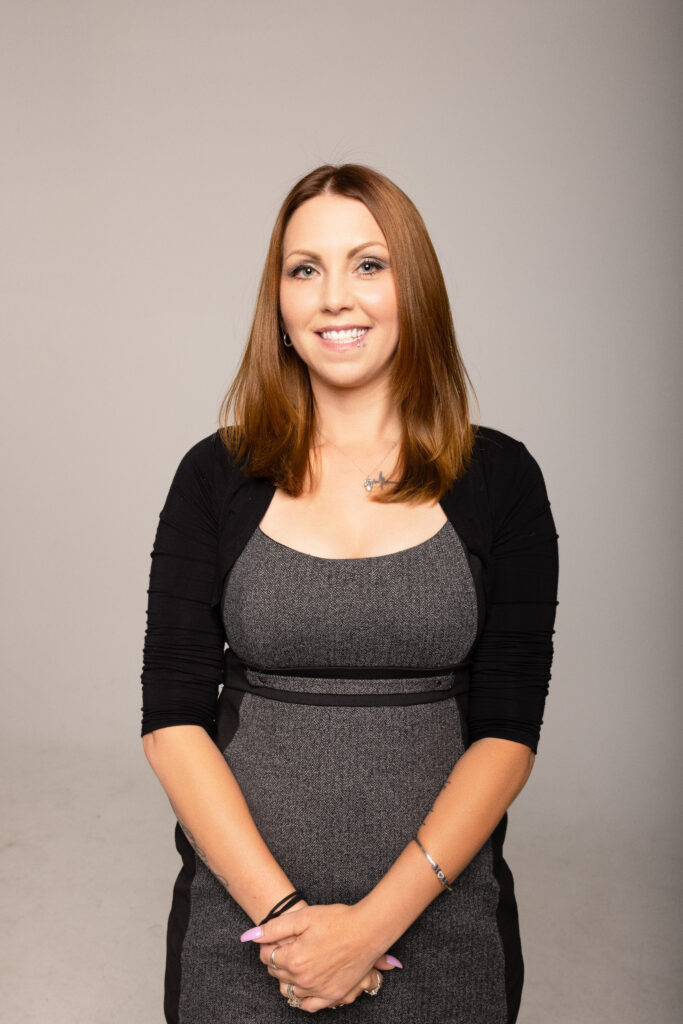 JENNA JAMES – Process Server
Jenna delivers subpoenas, summons, and restraining orders to individuals involved in court cases. She takes pride in her outstanding attention to detail and her capability for locating "hard to serve" individuals.
Jenna ensures the process assignment is handled in a professional and timely manner. She keeps on top of legal practices and processes, maintaining records to ensure legal proceedings can occur.
---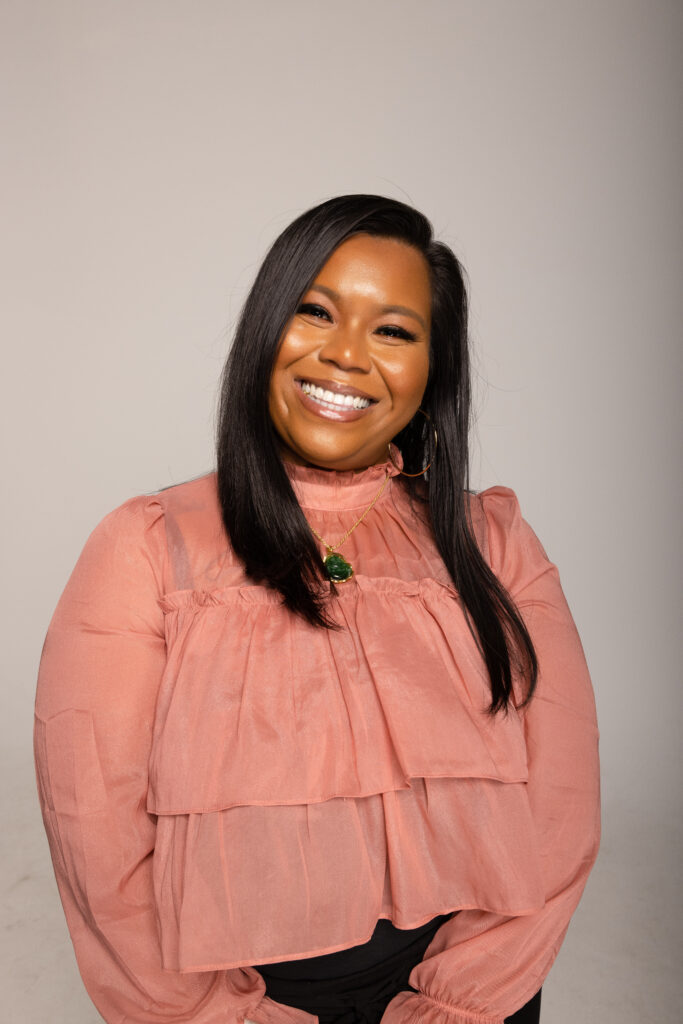 NGER KA – Investigative Assistant
As an Investigative Assistant, Nger brings 15 years of customer service. She is a dedicated team player with strong interpersonal skills while providing exemplary service. Nger is driven and motivated to help JPPI thrive.
With the implementation of strategic initiatives, she has helped the team reach office goals and assisted with developing customer support improvements. As an Investigative Assistant, she is a firm believer in getting the job done right with satisfaction guaranteed.
---